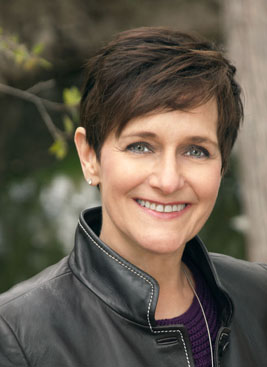 Jody White
Certified Acne Specialist
Texas Board Certified Esthetician
I believe we all have unique talents and gifts to give to the world. My purpose is to help people improve their skin's health and beauty! I love helping people look better, feel better and improve their appearance! At Jody Aesthetics the emphasis is on YOU and what we can do to help you with your skincare needs.
Whether you want clearer skin, free from acne and break outs, or you want to stop the clock on aging you have come to right place. I derive great satisfaction providing exceptional service, and I am so proud when people tell me "that was the best facial I've ever had".
I've been fortunate to have had the opportunity to travel to some exotic places; Bali, Viet Nam, Cambodia, Thailand, Hawaii, where I have benefited from wonderful massages and facial techniques. When I traveled I tried to be like a sponge, soaking up all the wonderful things I experienced, and committed them to memory, to bring back and incorporate into my practice.
So…if you want try something different, something like no else does, give me a call and make an appointment. You'll be glad you did and so will I.
Worked in salons and spas in Newport Beach and Austin and at Nordstrom Spa in San Francisco.
Certified Green Peel Specialist
Continuing education in facials, peels, and other preventive and corrective skincare methods
Master's degree from Angelo State University in Education Diagnostics
BFA in Art History from the University of Texas at Austin
We're Hiring!
Now looking for Certified Estheticians and massage therapists. Please contact us if interested.