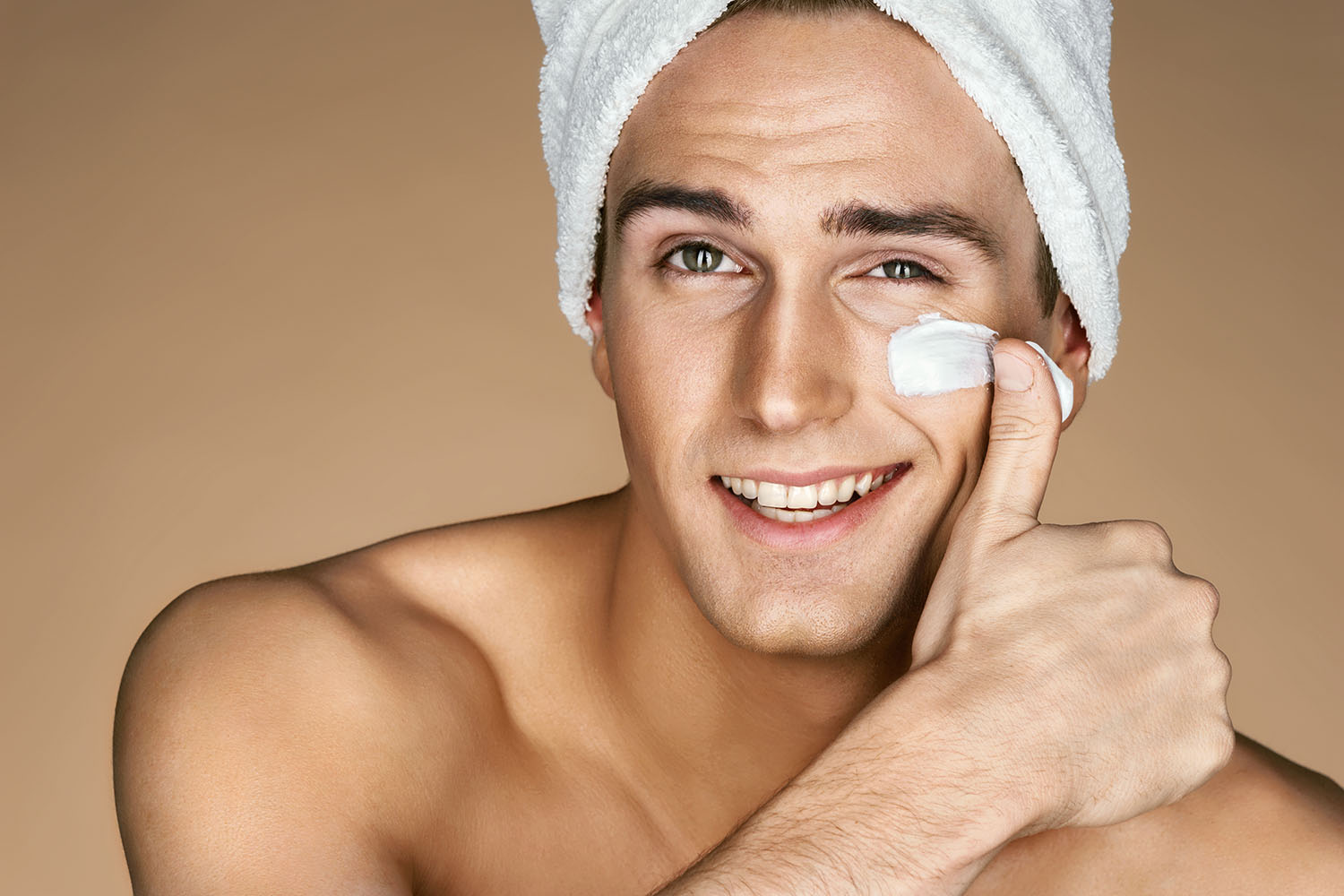 Gentleman's Facial
1 Hour | 70
90 Minutes | 95
Back Facial | 95
A man's skin takes a beating, day in and day out. Give it the treatment it deserves.
Men need immediacy. Immediate action and immediate (and visible) effectiveness. No fuss, no cosmetologist jargon…just quick treatments that make a man's skin visibly healthier.
All of the treatments we offer are for both men and women. They all promote healing and health in your skin…the only difference is in the descriptions.
Try this one, instead:
Your skin is thicker than a woman's. Plus, the wear and tear that your skin suffers (sports, shaving, etc.) are more intense. The ingredients in our treatments are active and efficient. This just means we're not going to put anything extra in there that isn't necessary.
Our skincare treatments make your skin feel and look better. Plain and simple.